TRANSGENDER MAKEUP ARTIST
Christiane Dowling is a transgender friendly Makeup Artist and offers Makeovers for the Transgender, Gender Diverse and Cross-Dressing Community.
Christiane is Gender Inclusive and embraces diversity and individual uniqueness. All Makeup and Nail Services advertised are open to everyone, including Wedding Makeup & Special Occasion Makeup. We don't discriminate based on gender, so prices for services are the same for everyone.
Makeup Lessons are also available in a private and comfortable environment which will help you feel relaxed and at ease while you learn.
It's very easy to make expensive mistakes with makeup, but Christiane will advise you on the best products to suit your skin tone and complexion and also the correct application.
In addition to the specialised training required, Christiane has an extensive range of premium brand makeup products which you will be able to try at your Makeup Lesson or your Makeover, to help you look as beautiful and feminine on the outside as you feel on the inside. It's not just a case of applying makeup, it's important that your Makeup Artist has the necessary skills and understands the specific anatomical differences between the male and female face and can teach you how to prepare, enhance and disguise to best effect.
Our clients come form all walks of life and are all ages, it's never too late to learn. Many are transgender and fully living their true female life, some are still on their journey, whilst for others crossdressing is and will always remain private. Everyone's path is different, but there is always a common end goal; to look beautiful and to feel good about yourself.
Everyone is treated as an individual and Christiane will take time to get to know you and understand what you are looking for from your male to female transformation, whether that be understated & natural or something more glamorous & dramatic.
We feel fortunate that our work has allowed us to meet some incredible people. It's perfectly natural to feel nervous or a little unsure before your first visit, so if there's anything that you would like to ask, please do message Christiane.
Some of the areas that you can choose to cover in a Makeup Lesson include:
• Hygiene & safety.
• Makeup brushes & tools and correct use.
• Selecting appropriate products & colours for your skin type and tone.
• Skin preparation.
• Foundation application & blending.
• Colour correction.
• Camouflage & skin correction.
• Highlight & contour.
• Blush application.
• Enhancing eyes & brows.
• Lipstick application.
• Specific skills & techniques.
• Turning daytime to evening.
• Feminising features.
• Application of False Lashes (a compulsory lash glue sensitivity test would be required in advance of the lesson if a lash demonstration is required).
Regardless of your skill level, master the art of beautiful flawless makeup, whether it's natural or glamorous. Learn about the best products to use and the right brushes for applying makeup, as well as professional makeup techniques to help gain confidence and self-esteem.
Try to resist buying new makeup before your lesson. We have an extensive range of products which you will be able to try and it's important that you invest in the ones that are right for you.
Strip lashes are an optional extra for Special Occasion Makeup & Makeup Lessons and subject to an additional charge depending on the brand & quality of the lashes chosen. A sensitivity patch test will be required at least 48 hours before application.
A non-refundable deposit is required to secure your booking.
Visit our Facebook or Instagram page to see Christiane's latest work.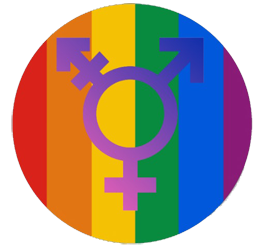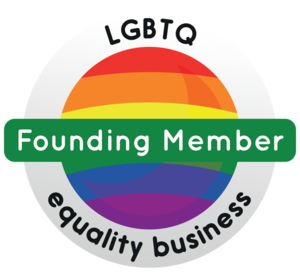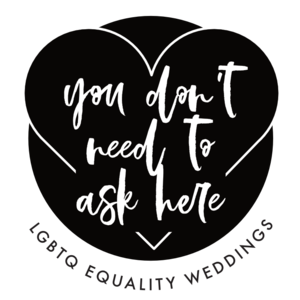 I'd been looking for a Professional Makeup Lesson from someone with an open attitude towards the LGBTQ+ community (specifically trans and gender diverse people) for a while, and Christiane was very welcoming and friendly.

I came away from the lesson with lots of helpful tips, suggestions and advice. I would highly recommend her.

Ash – Surrey