MAKEUP LESSONS / GROUP DEMONSTRATION PRICES
Makeup Lessons / Group Demonstrations
Price
Makeup Lesson – Individual 1-2-1 lesson with personalised product recommendations (Approximately 2 hours).
£120
Joint Makeup Lessons & Group Demonstrations can also be booked. Great fun for a "Girls Night In" or Teenage Parties (Approximately 2 hours).

For the 2-hour Joint Lesson and Group Option, the practical and personalised demonstration will take place on only one of those attending.

£180 – 2 people
£240 – 3 people
£280 – 4 people

Maximum of 4 people for Studio bookings.

If your group is larger, please enquire for a bespoke price.

For Joint Makeup Lessons, a 3-hour option is also available. This will include a full practical and personalised demonstration on both attending.

Due to additional time required, this option is only available for a maximum of two people. If you have a larger number requiring the practical then we would recommend choosing 1-2-1 lessons instead, for our complete individual attention.

£240 – 2 people
All Makeup Lessons are held at the Studio.
Makeup Demonstrations for larger group bookings can be held at your chosen venue. Christiane is happy to discuss any makeup event based on your individual, bespoke requirements. Please contact us for a price.  A travelling charge will apply.
We are pleased to offer staff of the British Armed Forces and the NHS a 10% discount on an individual two hour 1-2-1 Makeup Lesson for appointments booked between Monday & Thursday – 9am and 5pm. Please mention at the time of booking.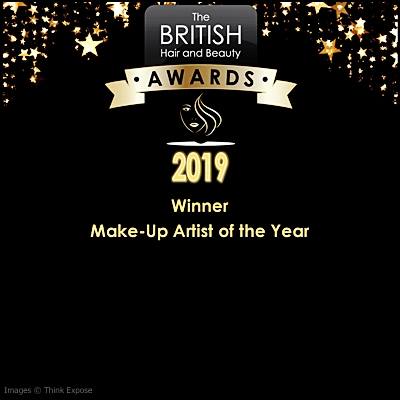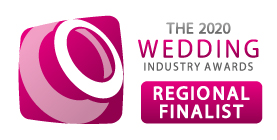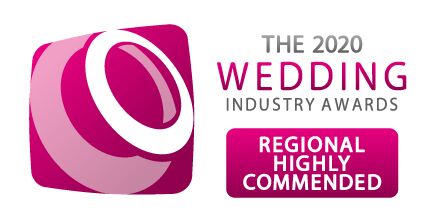 *Strip lashes are an optional extra and subject to an additional charge depending on the brand & quality of the lashes chosen. A sensitivity patch test will be required at least 48 hours before application.
Christiane Dowling Makeup Artistry Home Studio
An Tuleigh, 45 Raeburn Way, Sandhurst, GU47 0FH
Christiane Dowling Makeup Artistry is Gender Inclusive and embraces diversity and individual uniqueness. Everyone is welcome.
My daughter has been absolutely buzzing since her makeup lesson today. Christiane instantly put her at ease and taught her makeup application from start to finish, giving time for questions and encouraging her to apply her own makeup under full instruction with patience and encouragement. My daughter said it was "the best birthday present ever" and came away with a confident swagger in her step. She now has a full list of products used and a huge wish list which I am sure she will work her way through. Thank you so much Christiane xxx

Romanie – Hampshire
This young lady is incredibly talented. Not only that, she shows a maturity that immediately puts you at ease. My sister and I both had a lesson and I was bowled over by the results. Christiane was polite, knowledgeable and answered all our queries. Her work is outstanding and I am sure she will go far in her career 😁. Brilliant few hours spent with a professional.

Dawn – Oxford
I had a makeup lesson by Christiane, and I was blown away how beautiful she made me look.

Christiane really takes her time and explains everything step by step. I really learned a lot and would definitely recommend her. My daughter is now looking forward to Christiane teaching her all about how to apply make up as soon as she is old enough.

Angela – Berkshire
Simply the best! This is my second time with Christiane. On this occasion I had a make up lesson and I wasn't disappointed. She puts you at ease immediately and I left feeling and looking like a million dollars. I can't recommend this ladies services enough.

Regardless of age she caters for all and for all occasions.
Michele – Surrey