SPECIAL OCCASION / PHOTOSHOOT PRICES
Special Occasion / Photoshoot Makeup
Price
Special Occasion / Photo Shoot Makeup (Approximately 75 minutes)
£45
Special Occasion / Photo Shoot Makeup including a trial before the day
Trials are Monday to Thursday
£85
Special Occasion / Photo Shoot Makeup using Airbase High Definition Airbrushed Foundation (Approximately 75 minutes)
£60
Special Occasion / Photo Shoot Makeup using Airbase High Definition Airbrushed Foundation including a trial before the day
Trials are Monday to Thursday
£115
Special Occasion Makeup at your own location.

We have a Minimum Booking Value for Special Occasion Makeup at your own venue to cover the additional time and travel expenses. This will vary depending on location.

POA
All prices are based on appointments at The Makeup Studio.
For bookings at your chosen venue an additional charge will apply to cover time & travel and there will be a minimum booking value based on the distance to the location. Please enquire.
Makeup trials are held at our Studio in Sandhurst, Monday to Thursday.
A non-refundable Booking Deposit is required for all appointments. Cleared funds are required within 24 hours of the booking to secure your date.
Airbase High Definition Airbrushed Makeup is currently available for Studio appointments only.
Strip lashes are an optional extra and subject to an additional charge depending on the brand & quality of the lashes chosen. A sensitivity patch test will be required at least 48 hours before application.
Christiane is happy to discuss any makeup event based on your individual, bespoke requirements. Please enquire.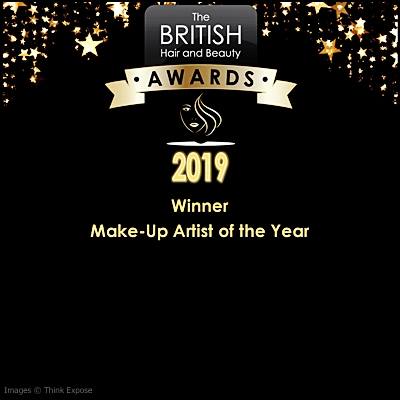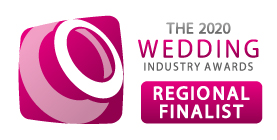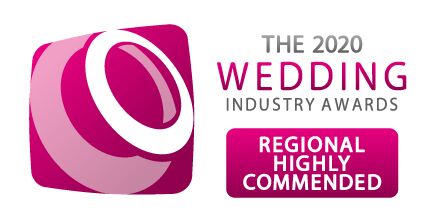 Christiane Dowling Makeup Artistry Home Studio
An Tuleigh, 45 Raeburn Way, Sandhurst, GU47 0FH
---
Why not add a little sparkle to your special event? As a Professional Makeup Artist and an affiliated partner of Glitter Eyes, Christiane's clients will benefit from a 10% discount on their own orders of beautiful cosmetic glitter using the code, "CHRISTIANE10" at checkout – Perfect for Proms, Parties & all Special Occasions.
Client Testimonials
Read what our customers say about us:
I visited Christiane twice in two days to get my makeup done, each time I left feeling amazing and confident.

The second time I bought my mum along with me who also got her makeup done and absolutely loved it.

Christiane talked me through each product she used and how she was using them and took my ideas and tailored them to my skin tone and skin type.

If this wasn't enough she then matched my makeup to my hair and my lipstick to my shoes. She also covered up my mum's tattoo!

I was so impressed with her skill, professionalism and friendly manner. We can't wait to find another excuse to get our makeup done!

Perdi – Surrey
I went to Christiane for an evening make up look when dining out with friends and I am just in love with the makeup looks that she does. Friendly, and lush lush LUSH makeup. If she could just do my face every morning that would be great! Thoroughly amazing and beautiful makeup. Xxx

Dannielle – Hampshire
This weekend was the second time I have used Christiane for make up. Once for a wedding a few months ago, and this bank holiday weekend for a festival.

Her make up is flawless, and lasts really well. My husband said it was the best make up I have had done and I have been to several other local make up artists.

Three of my friends also went to Christiane for make up the same morning and were very impressed.

Thank you Christiane

Jessy – Hampshire
Christiane is a godsend! I had my make up done for a special event and was thrilled with the results.

I felt a million dollars as it gave me so much confidence and I had so many compliments.

The look lasted all evening and I did not even need a lipstick top up which Christiane also supplied. I can't recommend her enough and will always use her for my make up artistry.

A massive Thank you xxxx

Julie – Hampshire
Had my make up done for my friends wedding.

Communication from the start was brilliant, all professional, very accommodating to what I wanted.

My make up was amazing, not heavy at all, it was perfect, everything I had hoped and more. Very friendly service and she took her time to, wasn't rushed.

Felt like a VIP! Would use again for sure and recommend to everyone!

Tammy – Hampshire