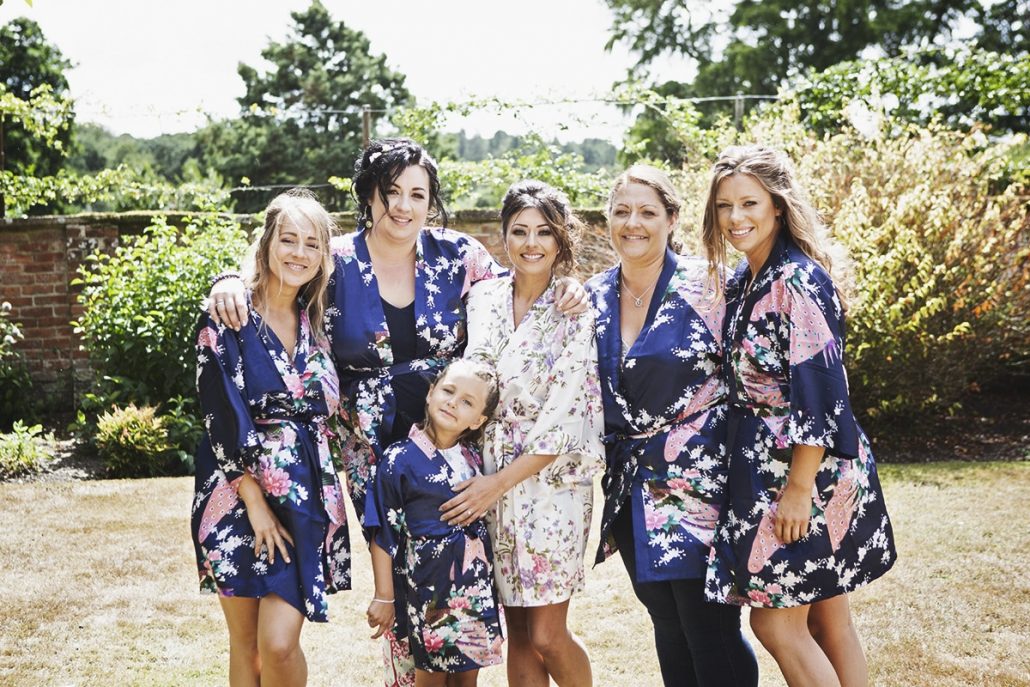 So lovely to have one of Christiane Dowling Makeup Artistry's Summer weddings featured in The Outside Bride.
Wonderful memories from stunning bride Kate and her husband Tom's beautiful Woodland Wedding at The Wasing Estate, Aldermaston. Absolutely magical!
Read the full feature at the link below.
https://www.theoutsidebride.co.uk/woodland-wedding-at-the-wasing-estate
Makeup by Christiane Dowling Makeup Artistry.
Stunning photography courtesy of Benni Carol Photography. Read their own feature on Kate & Tom's wedding on their website.
https://www.bennicarolweddingphotography.com/single-post/Benni-Carol-Photography-featured-on-The-Outside-Bride—Kate-Tom-woodland-wedding-at-the-Wasing-Park-Estate
Christiane did my wedding makeup and what an amazing job she did! On a personal level she is just such a lovely lady, she takes into consideration exactly what was being asked and my make up couldn't of been more perfect along with all my bridesmaids makeup! She is a little miracle worker! Thanks for sharing my special day with me, I couldn't of been more made up (excuse the pun!) with my lovely makeup! I can't recommend Christiane more. She is going to go a long way in her career, a very talented lady indeed.