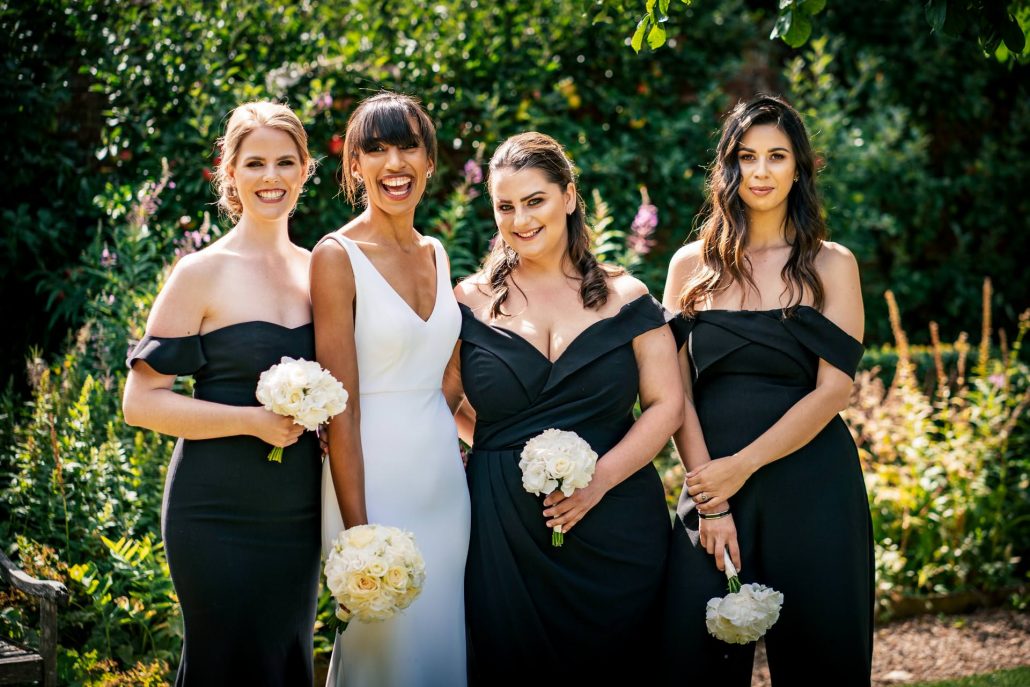 Christiane Dowling Makeup Artistry has several international clients, but today's booking has definitely travelled the furthest.
Such an honour to be chosen to do the makeup for this stunning bride and her bridesmaids this morning.
The bridal party has travelled all the way from Australia for the wedding at beautiful Grade ll listed Northbrook Park country estate in Farnham in the heart of the Surrey countryside.
International weddings always take meticulous preparation and organisation and my beautiful bride has been absolutely amazing throughout!
Wishing the happy couple every happiness for the future and everyone a safe trip back home to Australia.
The peacocks, who freely roam the extensive, 120 acre grounds at Northbrook (along with a lot of other friendly wildlife! ) symbolise good fortune!
An absolute sweetheart and an incredible make up artist. She made the wedding day easy and enjoyable and made us all very pretty!!